Empowering
the Next Generation
with Energy Education
We're harnessing the power of education to cultivate and promote an energy literate society. From custom K–12 educational programs to live presentations, the National Energy Foundation is dedicated to building a bright future for generations to come.
Get started today
Learn More About Our Programs
Innovative Energy Education for K-12
Our Mission Is To Promote and Cultivate an Energy Literate Society.
We Are Committed to Representing the Communities in Which We Serve.
For 45+ years, we have promoted energy literacy through classroom teachers and other educators to ensure educational integrity, while partnerships with utilities tackle topics like efficiency, safety, and electric transportation.
More about NEF
NATIONAL ENERGY LITERACY SURVEY
Survey Says: It's Time to Think, Talk, and Take Action!
Energy literacy, as defined by the U.S. Department of Energy, is "an understanding of the nature and role of energy in the world and daily lives accompanied by the ability to apply this understanding to answer questions and solve problems." Energy literacy extends beyond simple scientific knowledge. It includes both a clear understanding of energy systems and an ability and willingness to use that knowledge.
Ever taken an energy survey to test your knowledge as well as assess your attitudes toward energy specific topics? Would you pass if you did? Find out more about the survey we created for high school seniors and the results we received.
National Survey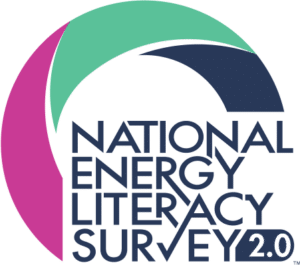 Knowledge
Is social media impacting where students get their information? See what the results say.
Attitudes
In the past five years, high school seniors' "energy attitudes" declined by up to 14.6%. Why?
Behavior
Students make small energy-wise choices but are less likely to engage in more impactful behaviors.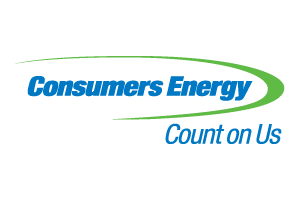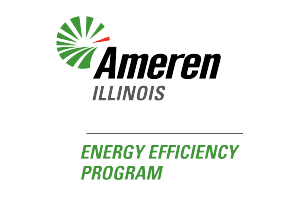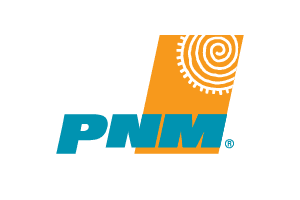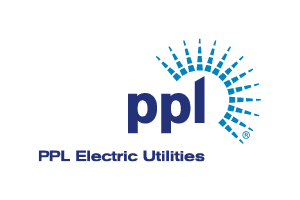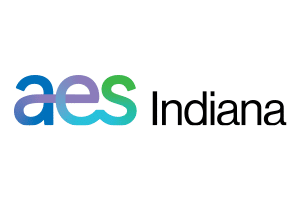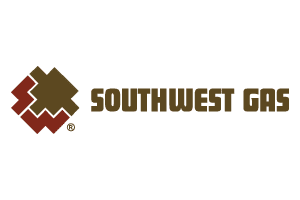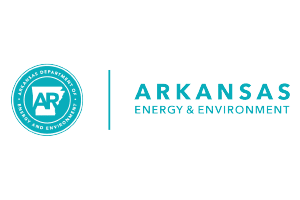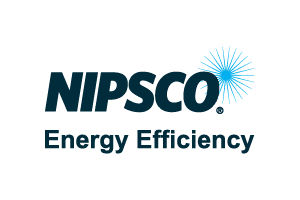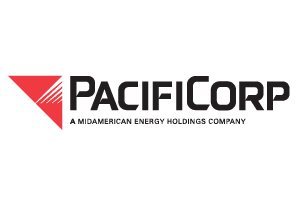 Join Us in Empowering the Next Generation With Energy Literacy
Contact NEF today to learn more about our innovative educational experiences. Our team is here to answer any questions you may have and help you develop a customized energy education program that meets your specific needs.
Get in touch
More about NEF